I'm having output issues with Score 2.0.0-a3. I'm trying to send data to an ossia parameter in Max. While Score is playing (or paused), no data is being transmitted. When I stop the transport, the last value is sent from Score to the parameter in Max.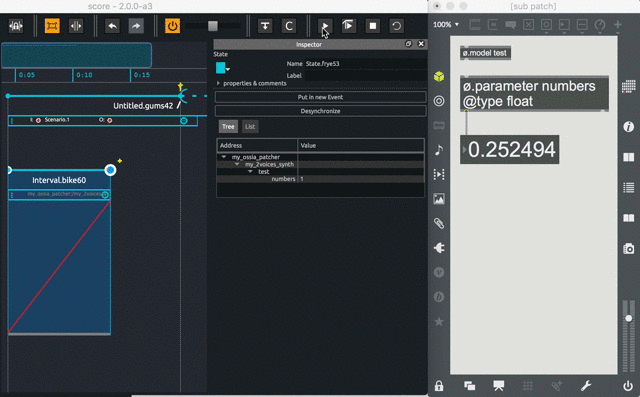 Output in Score 1.0.0 is working fine with the same parameter: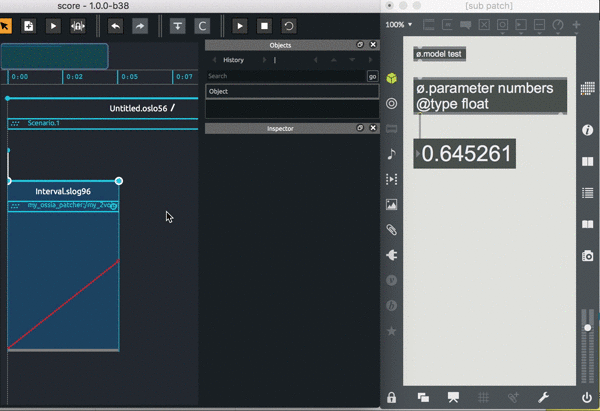 Testing on OS X 10.11, Max 7.3.5.